IR35 and closing a company
In April 2021, tax legislation known as IR35, introduced in 2000 and implemented on the public sector in 2017, will apply to the private sector. Although it's been around for 20 years, the reforms could have effects on self-employed individuals working out of their own 'personal limited companies.'
The IR35 reforms were intended to come into force in April 2020, but in light of COVID-19, HMRC postponed them until April 6th 2021.
What is IR35?
Simply put, IR35 is legislation designed to ensure these contractors pay the appropriate level of tax. There are instances where single contractors operate out of a limited company structure when their relationship with a client is more akin to one between employee and employer.
More on IR35 and how it may affect you
We are not tax advisors. For more specific and tailored advice, you should speak to an independent tax advisor.
What are my options?
If you're a contractor operating through a limited company and these changes look to impact you, you may consider closing it down. There are several options for closing a limited company; which one is most suitable will depend on the company's financial standing.
If the company is solvent
A business is solvent if it has enough cash to repay its liabilities, and there are no major debts. There are a couple of options available for closing a solvent company.
Dissolution
The first option when closing a limited company would be to strike it off via a dissolution. Often used for a company which the directors feel has come to an end of its natural life. As long as the company doesn't owe anything to creditors, a dissolution can be a cost-effective and relatively straight forward way to close your business. However, it is not the only option.
More information on company dissolutions
Members Voluntary Liquidation (MVL)
A Members Voluntary Liquidation (MVL) is the liquidation of a solvent company that has come to the end of its useful life. While an MVL must involve a licensed insolvency practitioner, they can be more tax-efficient for companies with more than £25,000, and they may qualify for Business Asset Disposal Relief (Entrepreneurs' Relief). It can also be quicker than a straight-up dissolution.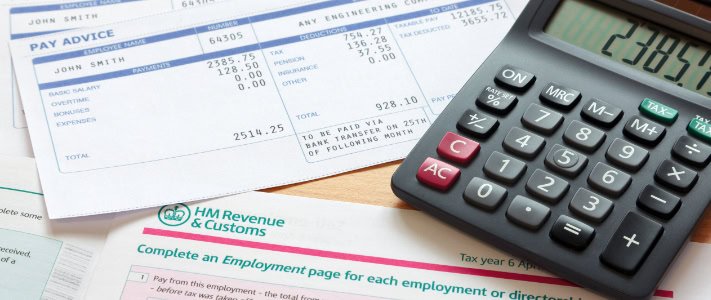 If the company is insolvent
If your limited company is insolvent (without the funds to pay its liabilities when they fall due), you can still work towards closing it down, but your options will be different.
Creditors Voluntary Liquidation (CVL)
Directors of insolvent companies won't be able to strike it off. Instead, they should apply for Creditors Voluntary Liquidation (CVL). This process involves a licensed insolvency practitioner taking control of the business and closing it in an orderly manner, allowing directors a greater degree of control over the company closure compared to undergoing a compulsory liquidation. All the debts will die with the limited company, leaving the directors debt free (aside from personally guaranteed assets).
More information on Creditors Voluntary Liquidation
In summary
IR35 has been implemented in the private sector, which may affect contractors operating out of 'personal limited companies.' With the new regulations, you may feel it's best to liquidate or strike off the company, closing it. and which procedure is best for you will depend on your circumstances. If your company is solvent with few assets, a dissolution may be the best way forward, or a Members Voluntary Liquidation if you have assets greater than £25,000. If the company is insolvent, you'll need to liquidate via a Creditors Voluntary Liquidation before the creditors apply for a winding-up petition.
How we can help
If you're concerned about IR35 and feel closing your limited company would be beneficial, speak to us for free impartial advice with no obligation. We can advise you of the best way forward based on your circumstances.
Free Consultation
Book a free telephone consultation with one of our initial advisers