How do I know if my company is solvent or insolvent?
Whether you are trading or thinking of closing down your company it is important to know if it is solvent.
If you are trading and the company is insolvent, you could be held personally liable for company debts if the position of your creditors deteriorates. On the other hand, if you are planning to retire and close down your solvent company, you may be entitled to legitimate savings in tax if you qualify for Entrepreneur's Relief. A solvent company is a company that can pay all its liabilities as and when they fall due as well as not having any threats or legal action from creditors. A company that is insolvent may have cash flow difficulties, more liabilities than assets or is facing creditor pressure.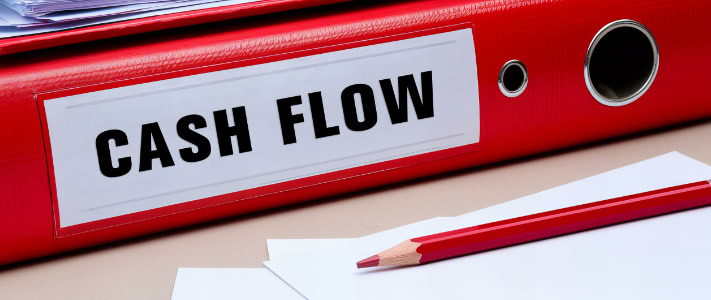 There are three different tests a director can run to check if their company is solvent or not, they are:
Cash flow test

A company should be able to pay its bills and liabilities as they fall due. If it cannot then it may be insolvent.

Here are some other warning signs:

The company is not up to date with PAYE, National Insurance and VAT payments.
The company is struggling to adhere to creditor's payment terms and any outstanding money owed cannot be paid from cash in the bank or money that is due into the company.

If any of the above warning signs are evident and there are cash flow issues then it is likely that your company is insolvent.

Balance sheet test

If your company's liabilities exceed the value of its assets then it is likely that your company is insolvent. The amount you owe to creditors should not be more than the value of your company's assets including any money it currently has in the bank.

Legal action test

Other warning signs for your company are creditors threatening or taking legal action against your company, such as a county court judgment (CCJ) or a statutory demand or issuing a winding-up petition for monies owing which the company cannot repay. Even if the amount claimed to be owing is disputed by yourself, the company cannot be seen as solvent until the claim is either settled or dismissed in court. However, if you do not act quickly with these sorts of proceedings it can lead to a bad credit rating and/or further action.
What if your company fails any of the tests?
If your company fails any of the above tests, it is likely that the company is insolvent. Company directors have a legal obligation to seek advice or take appropriate action as soon as possible if the company is insolvent. This is to ensure the position of creditors does not deteriorate. A solvent closure such as an MVL would not be appropriate in these circumstances.
However, there are options still available as insolvency procedures would be appropriate in this situation to salvage the business including (but are not limited to): creditors voluntary liquidation (CVL), company voluntary arrangement (CVA) or administration.
If you wish to close your company via MVL or you are worried that your company may be insolvent, get in contact with us on 0800 901 2475 to discuss this. Call us now and our friendly, knowledgeable advisers will be able to point you in the right direction.
Phil Meekin
Senior Consultant
Did you find this article helpful?